2015 Summer Camp
Each year youth from all over North Carolina travel with their 4-H Agent to 4-H camp. This year was not exception. During August 2-7, 2015, thirteen Jones County 4-Her's attended Betsy-Jeff Penn 4-H Center located in Reidsville, NC. The campers included:  Eddie Almanza, Anthony Almanza, Katie Almanza, Paul Pike, Jayda Gomez, Imani Hargett, Isaac Mackey, Jacob Mackey, Julyanne Cazares, Johan Cazares, Garris Andrews, Nicholas Gillen, and Aaron Marshburn.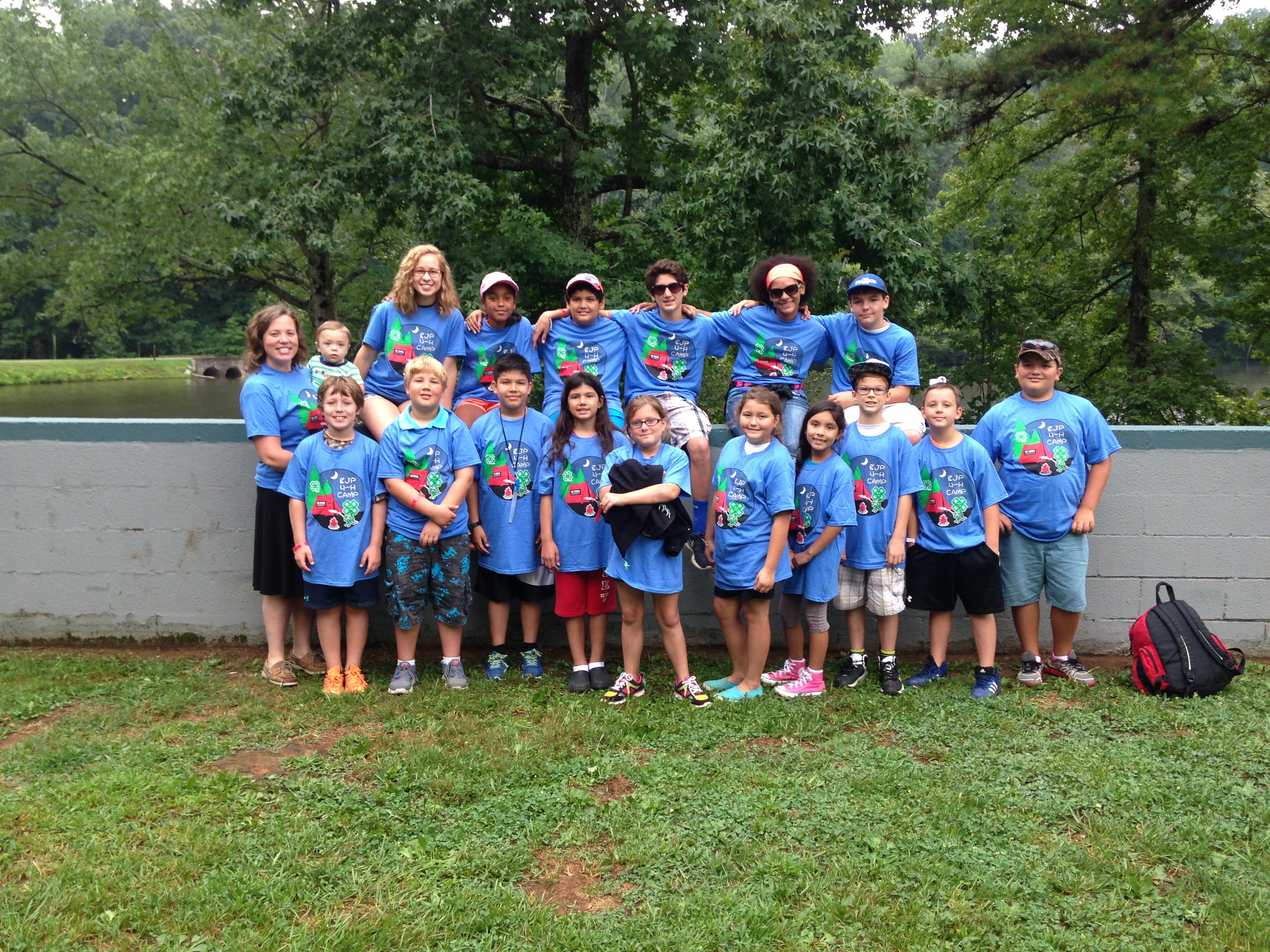 The 4-Her's started early on Sunday morning headed to Reidsville picking up Carteret, Craven, Greene, and Pamlico County youth along the way. Upon arriving and checking into their cabins the youth attended a cook out, participated in the Get Fit Challenge through dance, and attended opening campfire. Throughout the remaining portion of the week traditional campers participated in environmental study (beavers, creek stopping, and entomology), arts and crafts, swimming, canoeing, archery, horseback riding, climbing/bouldering, orienteering, and much more. While trekkers focused more on team building, leadership skills, high ropes, climbing, and canoeing. These skills allowed the trekkers to canoe down the Dan River and climb at Pilot Mountain.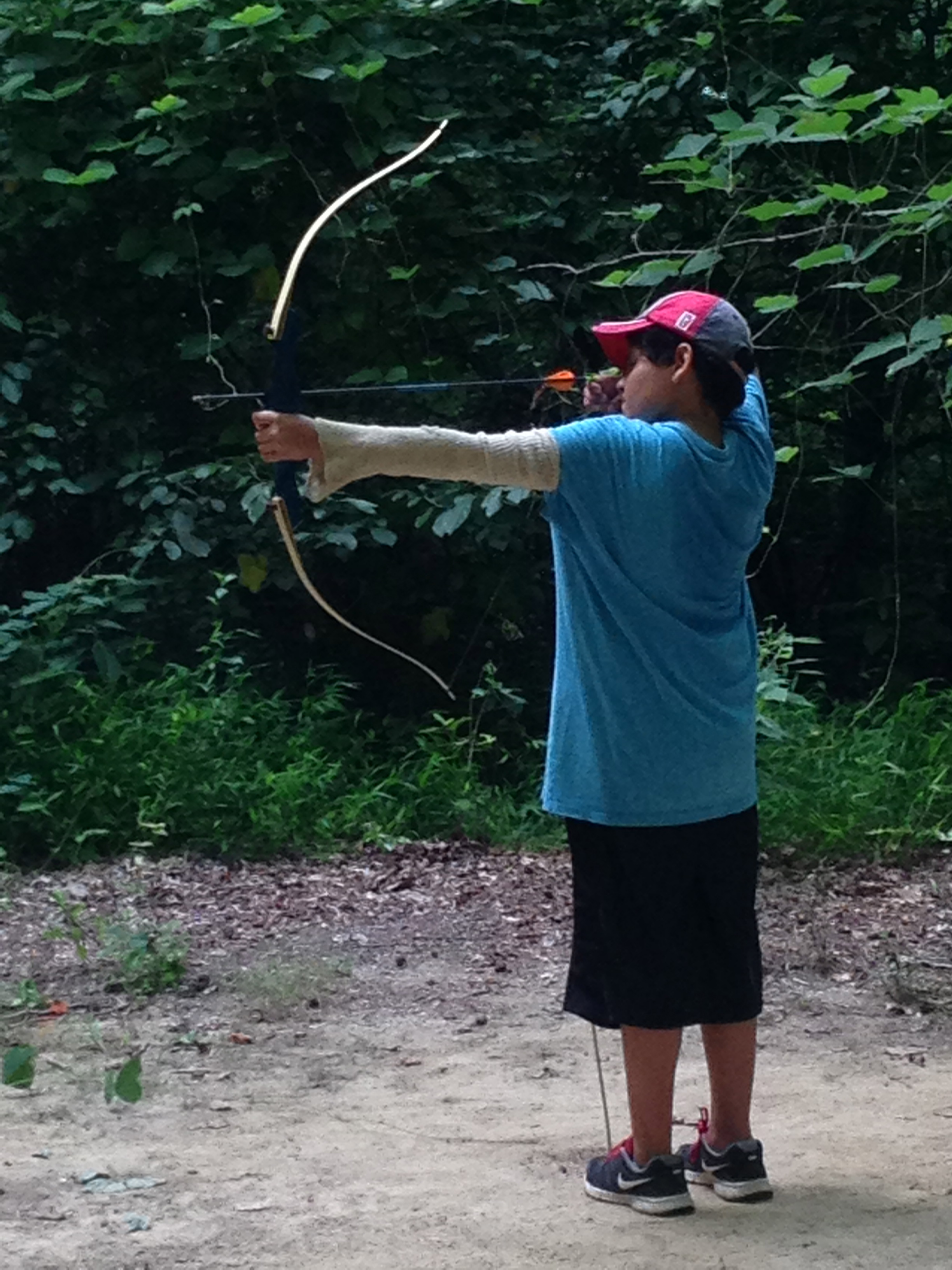 By attending this week at camp, 4-Hers were able to build relationships, overcome fears, and gain self confidence that many of them never knew they possessed. If you are interested in attending camp next summer please contact, Sarah Delap, Jones County 4-H Agent, at Sarah_Delap@ncsu.edu. We will be planning for the 2016 summer camp season starting in October of 2015.